Tired of looking for

happiness

in a dress size?


Discover how to
Stop swinging on the Fit – Fat pendulum. Flip the lid on the old "Weightloss Rules". Love Yourself Healthy is about teaching women how to honour themselves by combining 3 key elements
to enhance vitality in Body, Mind and Nutrition.
Starving yourself skinny and flogging yourself fit doesn't work! Hayley Wilson has broken down the old models and ideas for physical health and has discovered the key to wellbeing lies in enabling you to find flow in Loving Yourself Healthy everyday.
No more jumping from A-Z! Using systemised self love sequences to lifestyle fulfilment, 100's of women have ditched the diets and quick fix approach and are experiencing life changing success through the Love Yourself Healthy Workshops, Retreats and 90 Day Online Program.
Find the right fit for you!
Register here to secure your spot TODAY!
The Love Yourself Healthy program is about working within the laws of YOUR lifestyle. Whether you prefer face to face, complete immersion or 90 days of systemised growth, there is a program that is just for you!
Click on any of the links below to find out more.
Personalised Health
Connect with Hayley and discover the foundation techniques to stepping into you Love Yourself Healthy Journey.
Workshops and Retreats
Immerse yourself in a Sanctuary of Self love. Participate in Purposeful Mind, Body and Soul Empowerment.
Online Program
90 Days to Loving Yourself Healthy! Systemised self love sequences and lifestyle fulfilment techniques embracing our 3 Key elements FORM | FOCUS | FUEL
I believe… That the body or life of your dreams has nothing to do with lying on the beach in a bikini in Mexico!
Your "Dream body" should be one that is strong and capable, that is able to move without pain, open a jar without help, have the energy to play with kids or help with homework in the evenings, go on a hike or to yoga with friends without fear that your physical ability will hold you back.
Why?
Well it's pretty simple, I had just spent 6 months doing what I thought would bring me happiness….
I lost 30kg's of body fat. I was sure Happiness would be in that dress size!!
But unfortunately, what I discovered at the bottom of 30kg's, was a weak and damaged body from starving myself skinny and flogging myself fit.
Suddenly I found myself in a far worse position than I had been in when I was carrying the extra weight. Happiness and confidence was still a concept I could barely bring myself to wish for.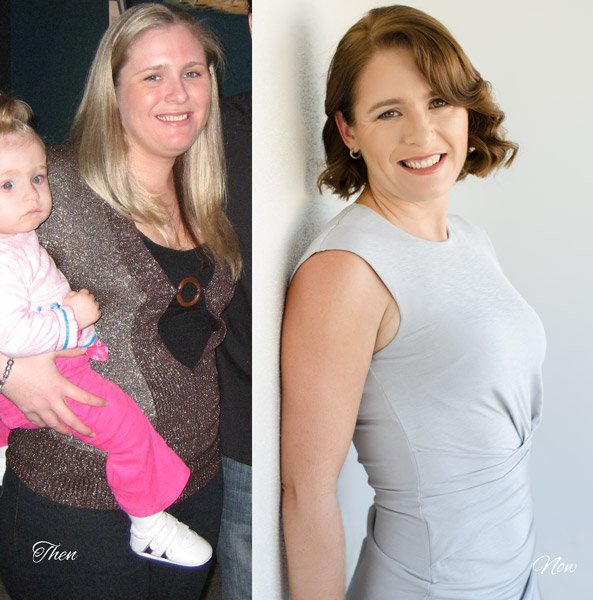 So, I threw myself into education, turned the "weightloss rules" on their head and developed a way for women to create their own vision of HAPPY HEALTH - HAPPY HOME (home being your physical self) using my 3 key elements FORM | FOCUS | FUEL
Purposeful power sequences combing meaningful muscle recruitment, alignment and guided movement.
Marrying self love with self compassion and intention with gratitude by embracing your purpose and passion.
Exploring our life source by learning to eat with loving intention and experiencing vitality through simple nutritional techniques.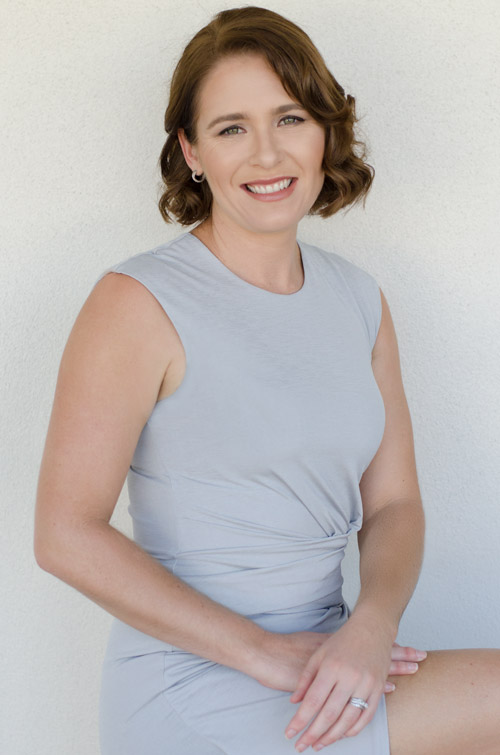 Why is Hayley Wilson the perfect person to create this system for you?
Hayley specialises in helping women get their confidence, fitness, happiness and identity back again without the guilt. Helping women re-create their health by using a holistic approach to emotional, physical and spiritual wellbeing. Hayley has helped over 200 women step away from the scales, step into self love and align their bodies with their own light, spirit and inner warrior!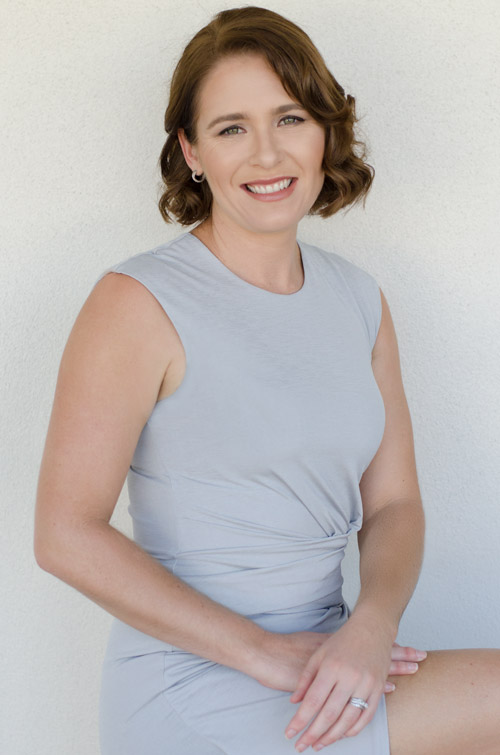 Success Stories
What my clients say
I've changed my whole perspective
"Hayley helped me to say that I am worthy of doing something for myself and it doesn't matter what other people think. Just do it, you don't even have to be motived, you just have to do it. Now I am feeling happy that I am influencing my children positively. I've changed my dialogue from I want to be skinny to I want to be healthy and that is influencing them on how they view their body and health. I've changed my whole perspective I guess and feeling happy. I'm in a really good place and I am loving life again. Thank you Hayley, I am so glad I met you, you have had a huge impact, so thank you"

Rachel Myska
Love Training with Hayley
"I absolutely love training with Hayley! I feel safe in the exercises that she gives me, and I find her to be a very knowledgeable and calm person. I have become not only physically stronger but mentally stronger also. My kids have watched me train for the past 1.5 years and have also learnt the value of strength, physical health and the value of each other's time and commitments just from watching me in Hayley's space. I am a much happier and more confident person and leave each and every session on a high. I think that this is something that every woman should be doing for herself."

Linda McNicol
Hayley is phenomenal!
"Hayley is phenomenal! She is amazing and teaches you to look deep within yourself for the real reasons you don't love yourself and then helps you get rid of those limiting and negative thoughts. By doing this she's able to conquer something that normal gyms and PTs just can't do. For the first time after her retreat, I felt like it was ok to just be me.
Respecting yourself makes you want to be healthier and that's the gift she gives"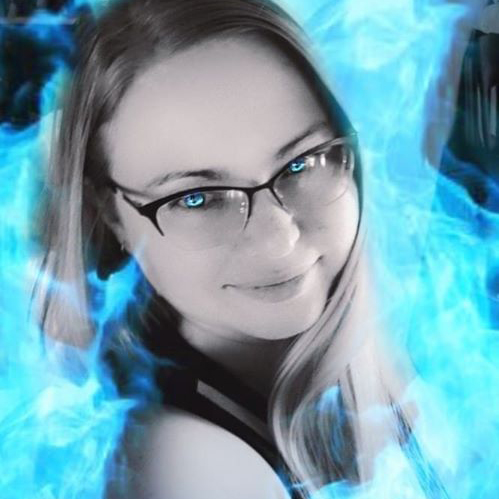 Rhiannon D. Elton
Did something just hit that spot? You know the one!
That spot where you feel the occasional niggle of "I need to look at that" but you keep ignoring it?
Let that Niggle speak to you now!
Stay in the know
Love Yourself Healthy Newsletter